We know that Schmidt is one of our favorite, all time, fun loving Golden Knights. We did a little more digging to bring you some facts you may not know about our own, Nate Schmidt.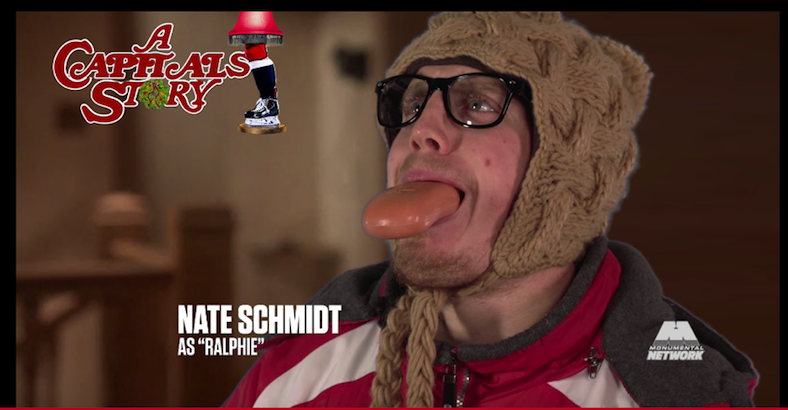 Born: July 16, 26 years ago
Hometown: St. Cloud, MN (accent is undeniable)
College: University of Minnesota
NHL Teams: Washington Capitals, Vegas Golden Knights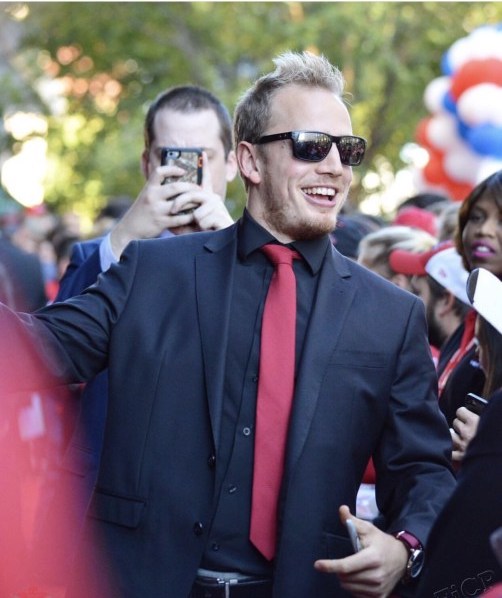 Personal 3 Things
1. He played baseball for St. Cloud Cathedral High School, where his stats, including batting average, exceeded the national average by almost double. In fact, Nate's parents said in an interview that he was pursued by MLB but his parents told them not to bother because Nate loves hockey more.
2. Nate served as a camp counselor for the CCM Boys HP 15 Development Camp. (I wonder what his Camp nickname was?)
3. His favorite karaoke song to belt out is Piano Man by Billy Joel
Career 3 Things
1. He's George McPhee's Favorite player!
2. Was never drafted (how is that you say? He signed as an undrafted free agent when he started his NHL career with the Washington Capitals)
3. His number, 88, was given to him when he played with the Caps. He never had a choice. But it has grown to become part of his identity in the NHL.