Lately I've been seeing a lot of products with the Vegas Golden Knights helmet logo.  I've seen it on food, shirts, wood signs, etc.  And naturally I want them all.  But I'm the kind of person that won't pay for something if I can make it myself.  So I set out to figure out how to add the logos to my items, and found that all I needed was a stencil.   I did the research on Pinterest, made my own, and now I'm passing on that knowledge to you!
Here's how to make your very own VGK stencil:
Supplies
vinyl template sheets, clear contact paper,  or any transparent plastic sheet
xacto knife, or sharp utility knife
cutting mat or board
stencil design
tape
fine point sharpie (optional)
Steps
Download the stencil template Here and print.
2.  Tape your plastic sheet on top of the stencil template.  Then trace the template with a fine tip sharpie.  You can also keep the template taped and skip the marker step, but note that you will ruin your print out.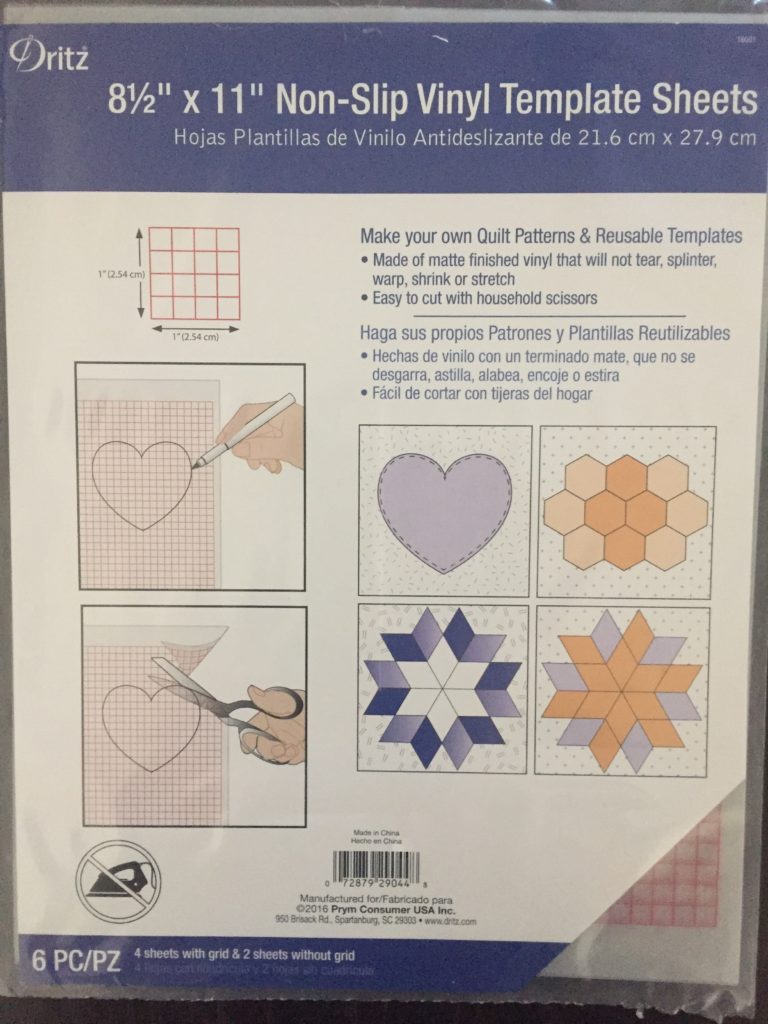 3.  Next, remove the paper from the back of the plastic sheet and lay your sheet on a cutting surface.  Use your xacto knife to cut along the black lines.  Make sure you push firmly and steadily so you only have to cut once.  I recommend starting with the smallest sections first, leaving the large outline last.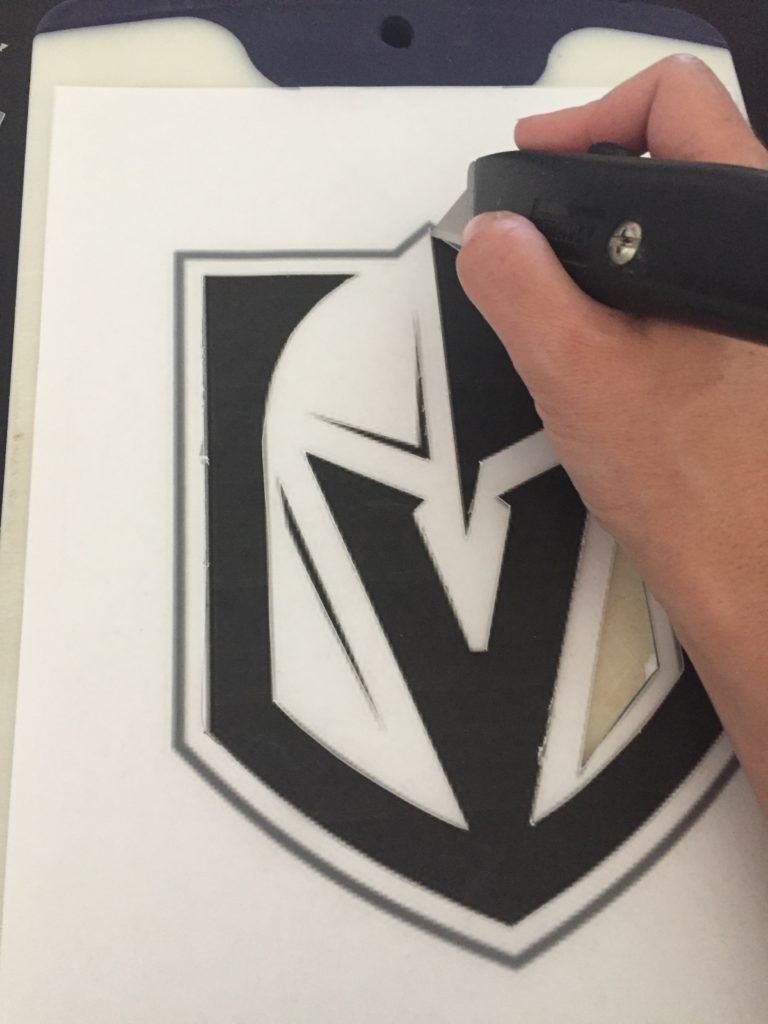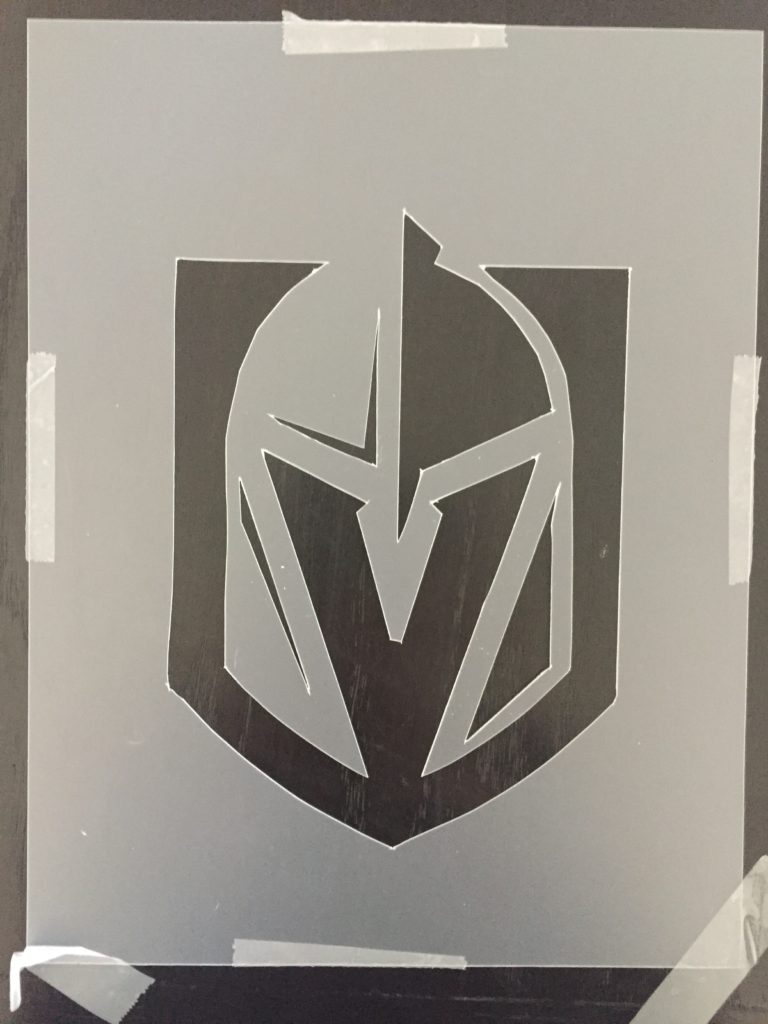 That's it!  Pretty simple right?  In upcoming posts I'll share how I use these stencils to do something really fun and different with clothing.  Also, make sure you sign up for our newsletter so you can get an extra tutorial for using this stencil, and to stay up to date on what's new on our website!
Have you created anything fun using Vegas Golden Knights stencils?  Share your pictures and ideas with us in the comments below!