City National Arena is getting a facelift!  In true Vegas fashion, they are upgrading the Golden Knights' practice facility to represent the name of the team.  At CNA you will now see castle-like facades on the score board, front desk, and entrance to the Arsenal (the team merchandise store).  They've even added expectant mother's parking!  These additions not only give a more finished look to the facility, but they also add to overall experience of going there. With these changes, as well as the amazing atmosphere and shows you get at Tmobile, the Vegas Golden Knights are making "the entertainment capital of the world" very proud.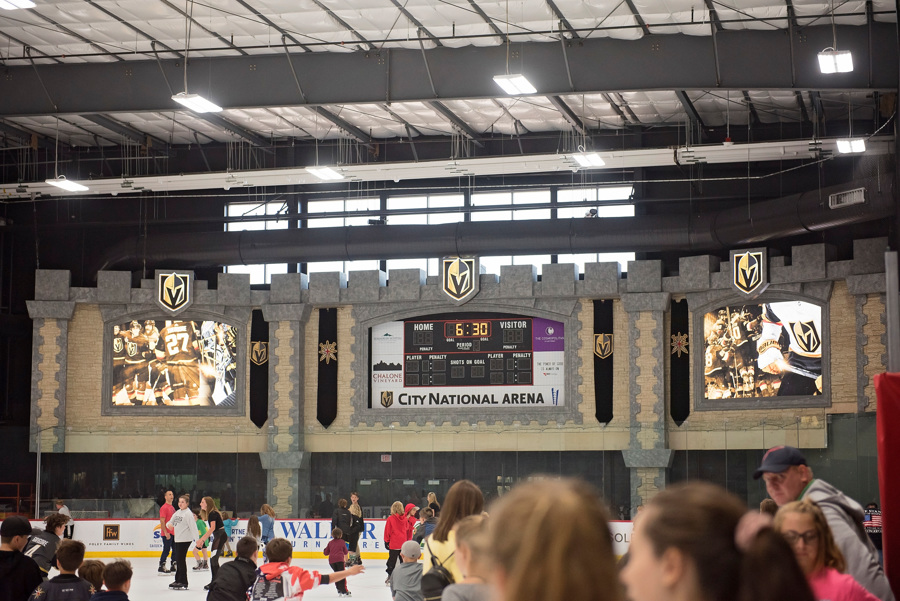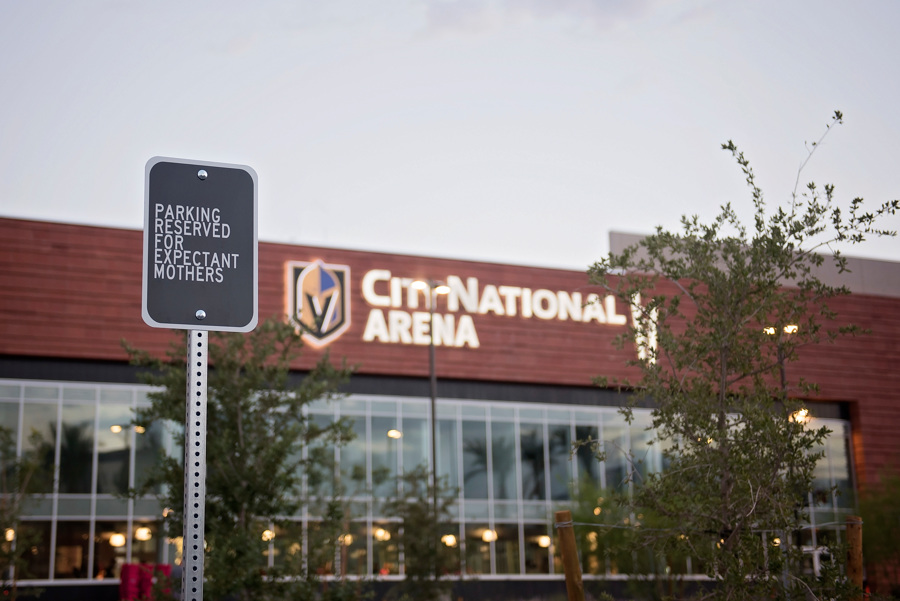 For more information about attending a Vegas Golden Knights practice, click here!
Thank you to VGK Lady Michele Sylvester for these amazing pictures!
Check her out @ Michelesylvester.com
Facebook: https://www.facebook.com/michelesylvesterphoto/