This week is a big week for gift giving. Not only is it Teacher Appreciation Week, but Mother's Day is on Sunday too! Because so many of the people in Las Vegas are Knights fans, we've created a list of great Vegas Golden Knights themed gift ideas, as recommended by some VGK Ladies teachers and moms.
One bonus to the Knights being out of the playoffs, is that you can get Vegas Golden Knights merchandise ON SALE right now (as much as 65% off) at NHL Shop, Fanatics, and Fans Edge. You can also find many of these items from local vendors in the sale group: VGK ParaFANalia. And don't feel guilty for buying a little something for yourself… 🙂
Gift Ideas:
Tote bags, shirts, or hats from Bleacher Divas (All shirt designs can be added to tote bags. For custom orders, click "contact shop owner")
A VGK jersey CUSTOMIZED for the teacher signed by all the students 
Purse
Flag used as a classroom window shade.
Bracelets or Necklaces (VGK ParaFANalia)
Hats (Bleacher Divas, NHL Shop, VGK Ladies, VGK ParaFANalia)
Lanyards (only $2.40 from Fans Edge, in the accessories section)
Wreaths (VGK ParaFANalia)
Signs
Insulated cups
Decor for classrooms-pennants, stickers, vinyl decals
"Last year my class got all dressed up in knights gear, wrote me a poem, spoke the poem to me in class, then presented me with playoff tickets, a playoff T-shirt, and a lanyard. It was the best gift I've ever gotten!" – Amy Novak 
Custom T-shirt's to wear on school spirit days that blend in VGK. 
A decorative way to present
sharpies, dry erase markers, etc.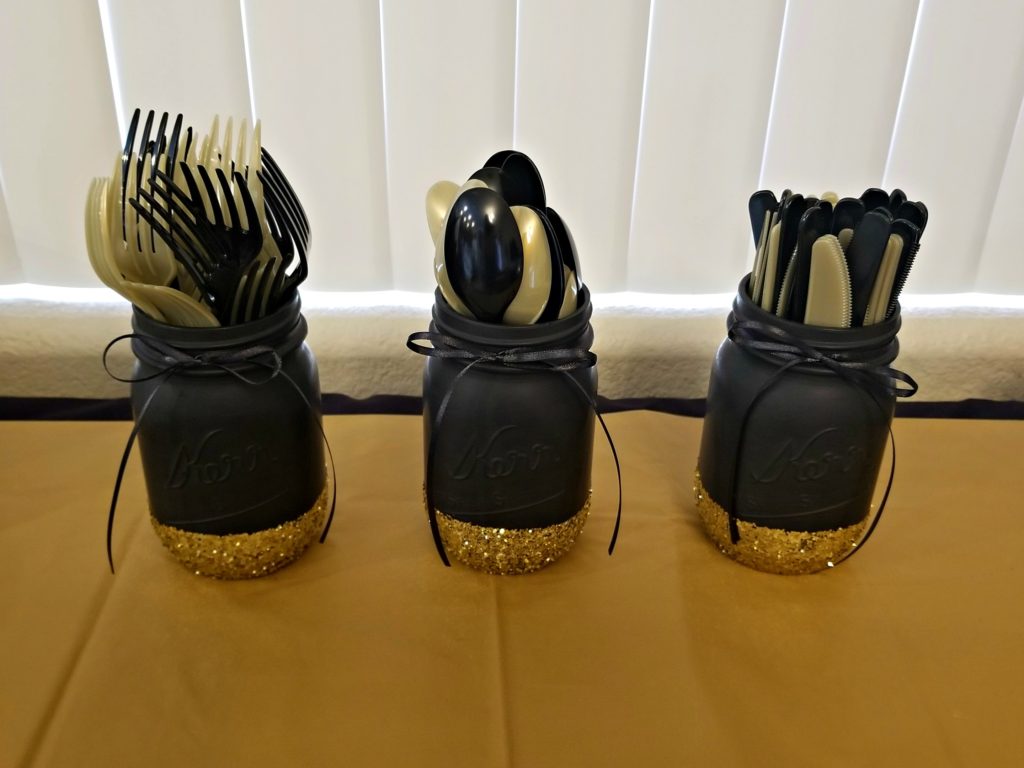 VGK CHOCOLATE  from Ethel M
Customized clipboards 
Picture frame for class picture (make your own with Mod Podge and poster clippings)
Decorate their classroom door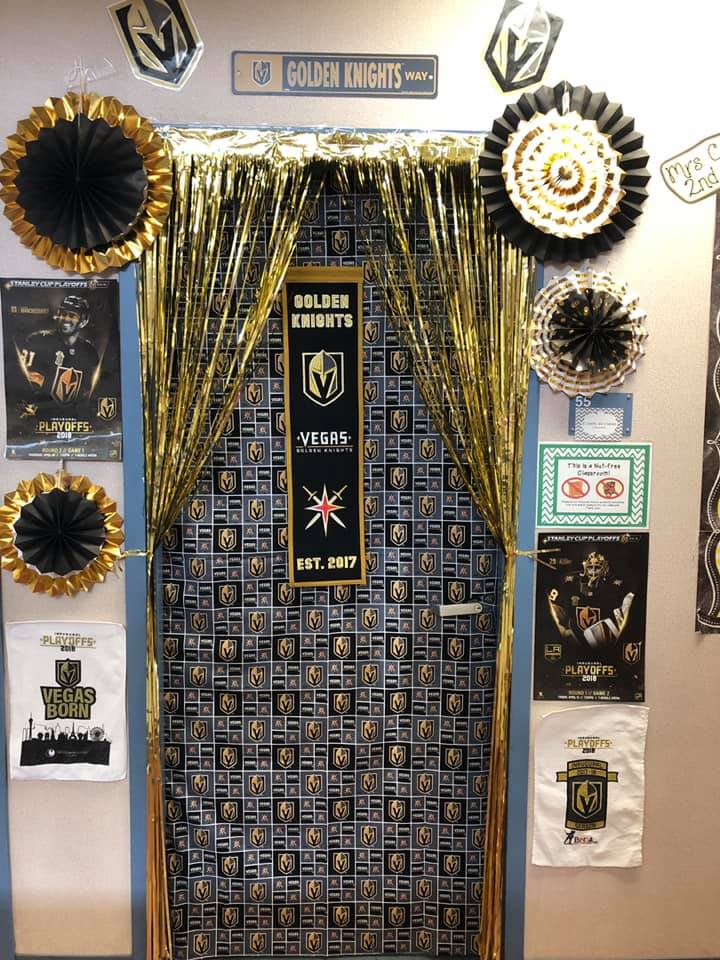 and of course, GIFT CARDS to the Arsenal, the Armory, or any online shop.
For all you teachers out there: the Vegas Golden Knights have special deals for you this week at City National Arena!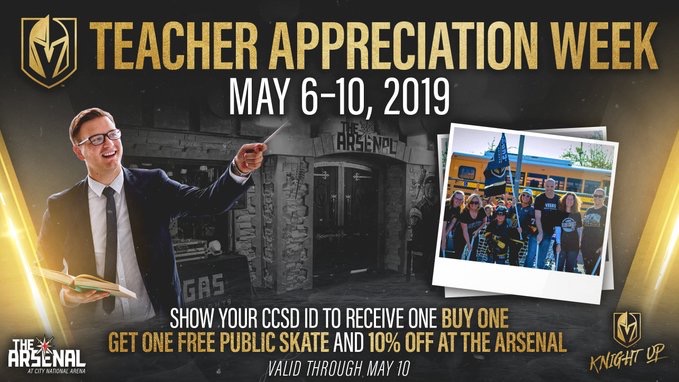 What gift ideas do you have? Let us know in the comments!
Find more ideas and great conversation in our VGK Ladies FB Group!